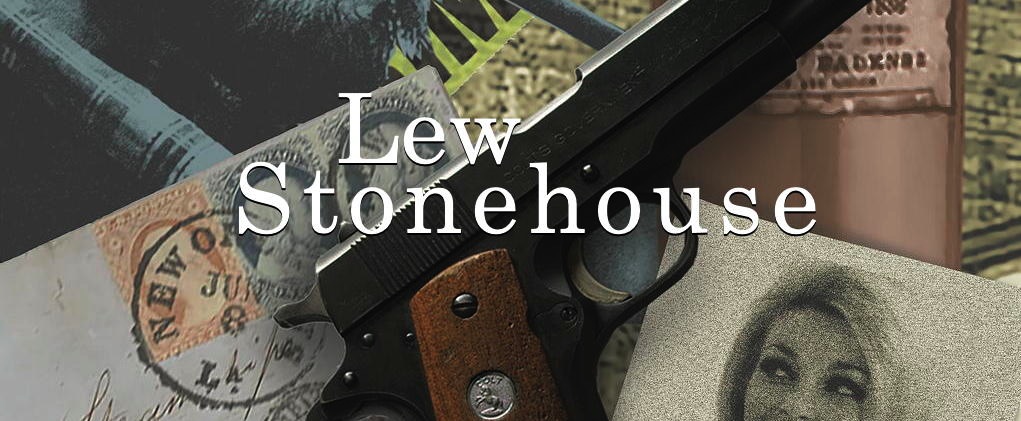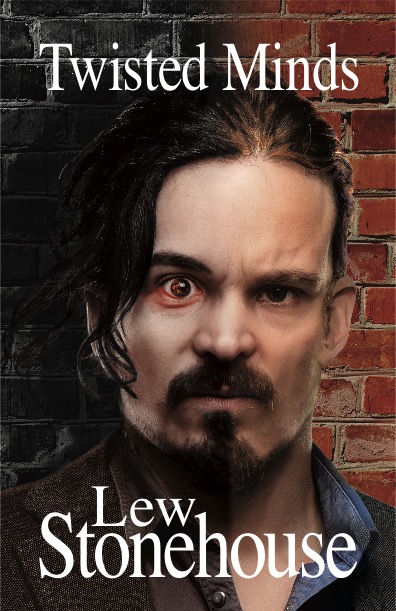 Twisted Minds is the fourth book in the Twisted series, centering around John Livingston Harvard, ex-cop and current private eye. He lives with his new wife and his daughter from a previous marriage. All are haunted by memories of a vicious group of individuals known as the Coeptus Guild. At the same time, all are convinced that the threat this group had posed was gone forever after John and his friend Frank Carlotta, had been instrumental in gutting the top level of the organization.
Unfortunately, one of their former soldiers,an assassin by the name of Billyray Jenkins, has decided that they must pay for their transgressions and must pay dearly. He has come up with an elaborate plot to not only kill them, but to make the men suffer beforehand. Though uneducated in the formal sense, he possesses a genius level of brilliance, a meticulous indvidual, completely devoid of human emotions. The perfect killer! His plot for revenge is intricate and there can be no doubt in the outcome.
However, there is one thing he hasn't taken into account... his own very gifted but very flawed mind that lead him into his own internal web of deception.